Meet Up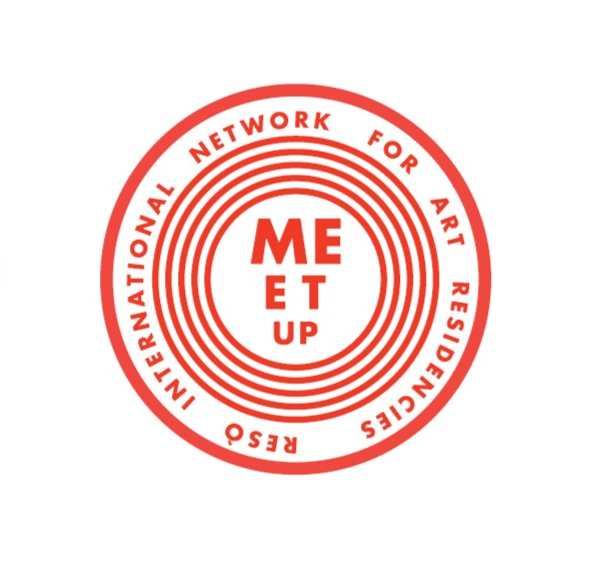 training
For the training of artists on the local territory.
In 2012, the first edition of Meet Up was inaugurated: an initiative supported by the Fondazione per l'Arte Moderna e Contemporanea CRT and arising from further reflection by the RES.Ò working group on the meaning of residency, viewed not only as an experience that to be had on the now-consolidated platform in urban centres and foreign countries, but as something that coincides with the deeper meanings of 'living' and 'inhabiting' a place or a city. Residency therefore also means being able to enjoy opportunities for the visibility of one's work and research through studio visits, public presentations and workshops, etc.
At this stage, which is generally in the initial or intermediate stage of an artist's career, it is necessary to intervene both in terms of monitoring and ensuring the continuity of the visibility of the artist's work. Thus, through a seven-month period of tutoring and by encouraging spontaneous forms of self-training, the aim was to reinforce the artists' production with workshop moments – not excluding applied cultural projects (designers, video makers, sound and web designers) – and finally to provide exhibition opportunities, which are therefore an integral part of the RES.Ò MEET-UP module, organised by the partners of the RES.Ò working group.
Past editions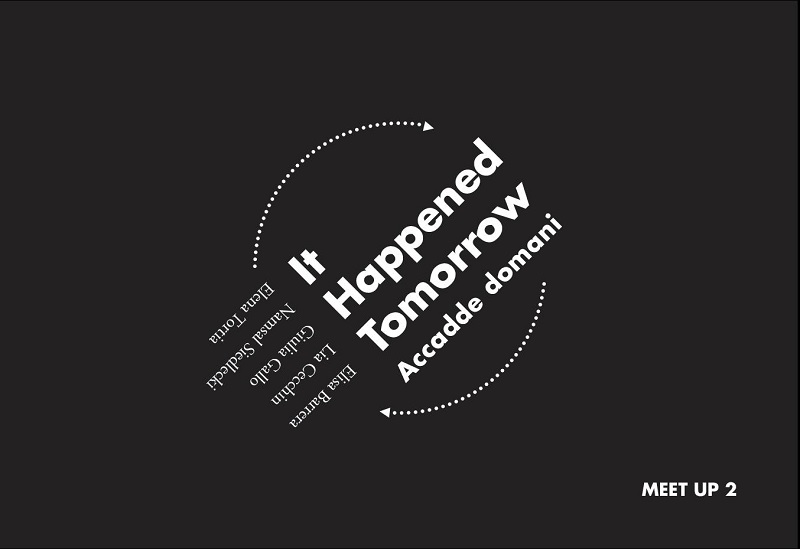 Meet Up 2013
The second edition of Meet Up followed the same pattern as the previous edition, on the strength of the success achieved both in terms of the training experience of the participating artists and the public success of the exhibition Six coups de dés which took place at the Associazione Barriera in November–December 2013.
In this edition, in addition to the well-established RES.Ò working group, two curatorial assistants were added: Bruno Barsanti, an art historian, and Fabio Garfagna, a participant in CAMPO2012, again with a view to providing continuous training and practical experience in the field.
The artists selected for the 2013 edition were Lia Cecchin, Namsal Siedlecki, Elena Tortia, Giulia Gallo and Elisa Barrera, whose final works were once again presented in the spaces of the Associazione Barriera on the occasion of the usual appointment titled 'Colazione in Barriera', with an exhibition dedicated to their work.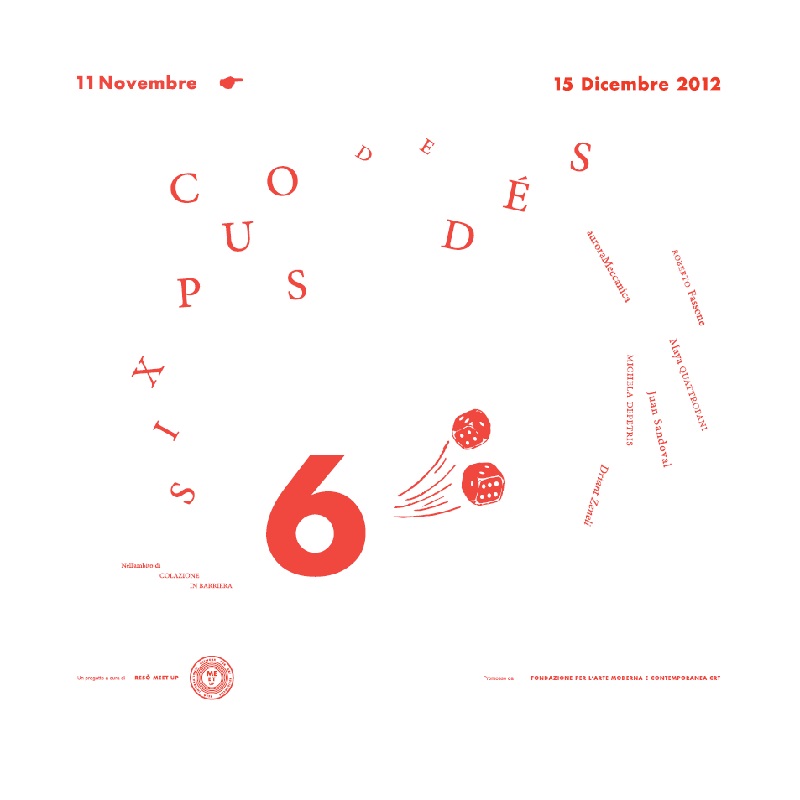 Meet Up 2012
The artists selected for the first edition of Meet Up were Juan Sandoval, Maya Quattropani, the Aurora Meccanica collective, Michela De Petris, Roberto Fassone and Driant Zeneli.
The artists worked together, under the supervision and training of the RES.Ò working group, producing one work each, which was presented in November during the customary appointment known as 'Colazione a Barriera', in the venue of the Associazione Barriera.
The exhibition Six coups de dés was the first outcome of this complex process. It ran from 11 November to 15 December and was a great success with the media and the general public alike.