OGR YOU – NOVA CONVENTION | Highlights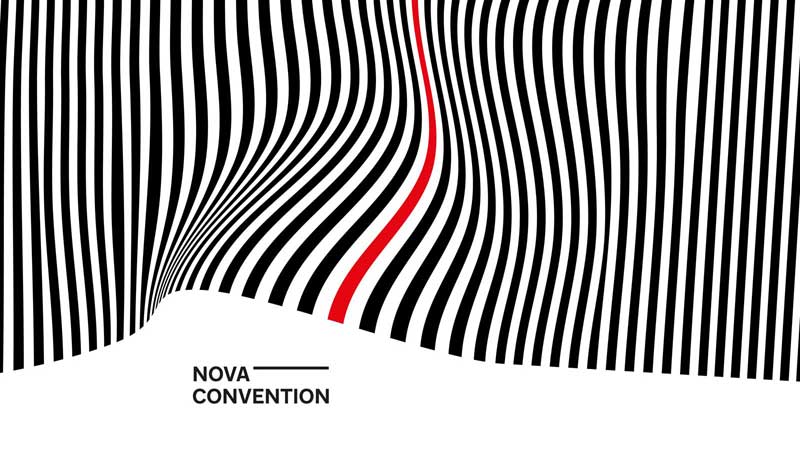 The project and its final restitution
The 2020 edition of OGR YOU – NOVA CONVENTION was the longest ever … the pandemic inevitably caused suspensions, delays, extensions and numerous program changes. But the class was made up of Federico, Davide, Luca, Francesca, Chiara, Camilla, Benedetta, Matteo, Giorgia, Luca, Ludmilla Zoe, Eileen and Tancredi, led by the gallery owner Guido Costa and the curator Sergey Kantsedal, also completed its voyage.
After talking about Death, with the thanatologist Marina Sozzi; Alteration, with the activist Franco "Bifo" Berardi; Money, with the Doge of Mala del Brenta Giampaolo Manca; Silence with the artist Stefano Faravelli; Identity with Vladimir politics Luxuria and activism with Nan Goldin. The group has chosen to decline one of the categories addressed, about money, to carry out the last act of this journey using a part of the budget available to support Maurice, a local association committed for years to assist and support the transgender population.
The story of this last experience was reported by photographs of objects that tell stories and people, taken from the association's archive, found on the desks or in the basement of their Turin office. They are fragments of the life of a community and their poetic restitution of a path of ideas. They are the last word of the Nova Convention.