GOOGLE CULTURAL INSTITUTE AND FONDAZIONE CRT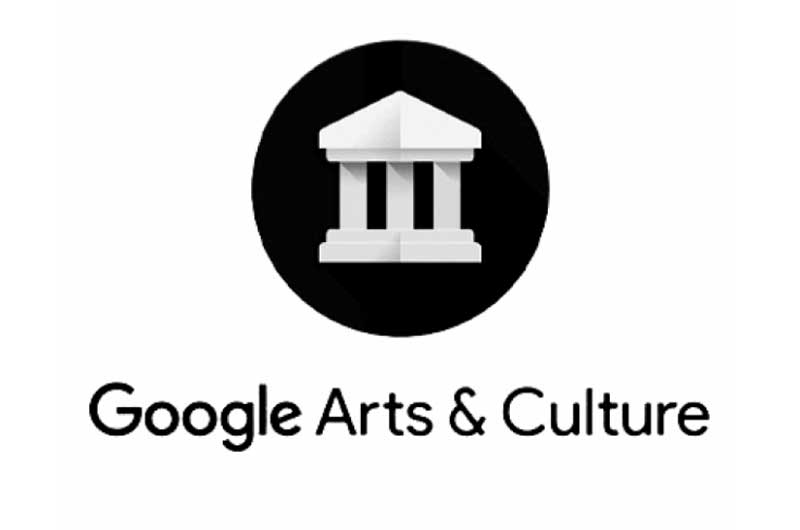 The Fondazione per l'Arte Moderna e Contemporanea CRT joins the Google Art Project.
Starting on 9 September 2014, the Collection of the Fondazione per l'Arte Moderna e Contemporanea CRT will become part of the Google Art Project, a technological platform by the Google Cultural Institute that continues to enrich thanks to the collaboration of hundreds of museums, cultural institutions and archives. The aim is to make the world cultural heritage accessible to an ever wider audience thanks to the Internet.
The Google Art Project uses web technology to allow you to admire and explore over 63,000 works of art made available by the most important museums in more than 40 countries around the world, eager to promote their artistic heritage. A free technological platform open to the public, where to view the works, enlarge images, study their details, carry out searches based on specific criteria, create customized galleries and share them through social media.
The Foundation enthusiastically joined the proposal being aware of the opportunities for international visibility that a project like the Google Art project makes available to its cultural project and collection. The Foundation intends to share concretely by promoting and protecting the cultural and artistic heritage through the Net and technology by joining the project.
In the section of Google Art Project dedicated to the Foundation is now possible to admire a selection of 60 works of Contemporary Art, by Italian and foreign artists, from the 1940s to today; this selection is part of a collection of over 750 works acquired in the Foundation's 14 years of activity, works granted for use at the Castello di Rivoli Museo d'Arte Contemporanea and the GAM – Galleria d'Arte Moderna e Contemporanea in Turin. The collection is visible in its entirety on the Foundation's website.
"For over 10 years, the CRT Foundation has been investing in enriching the art collections of Gam and Castello di Rivoli and the contemporary art venue offer in Turin and Piedmont. Today, thanks to the opportunity provided by the Google Art Project, it will be possible to make it accessible to scholars and enthusiasts from all over the world, " says Fulvio Gianaria, President of the Foundation.
Among the most significant works selected for the project, we find "Concetto Spaziale" (The Spatial Concept) by L. Fontana, "Humbaba" by A. Kiefer, "Bariestesia" by G. Colombo, "La Venere degli Stracci" (The Venus of the Rags) by M. Pistoletto and many others.
Each work, selected and described directly by the Foundation, and all the works on the platform are visible thanks to a virtual visit.
Visit the project website on artsandculture.google.com and view the collection of the Fondazione per l'Arte Moderna e Contemporanea CRT.