Fondazione Arte CRT
Mission
For over 20 years we promote contemporary art as a key element of social development and innovation.
about us
The Collection
Over 870 works and 300 artists comprising an overall investment of more than 40 million Euro. A single major collection at the service of the GAM – Galleria di Arte Moderna e Contemporanea of Turin and the Castello di Rivoli – Museo d'Arte Contemporanea.
Projects
Public involvement, training programmes, visiting experiences, synergies and collaborations in support of the contemporary art system: 20 years of committed promotion of culture in Turin and throughout Piedmont.
discover all projects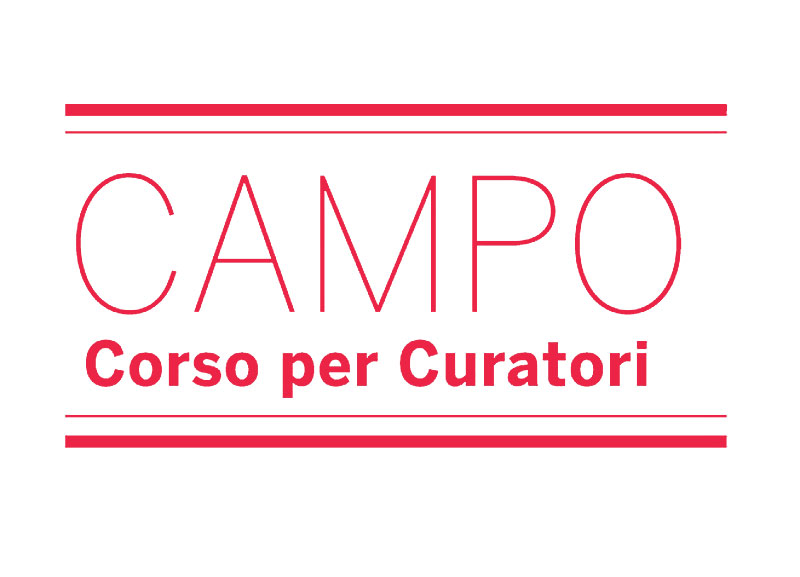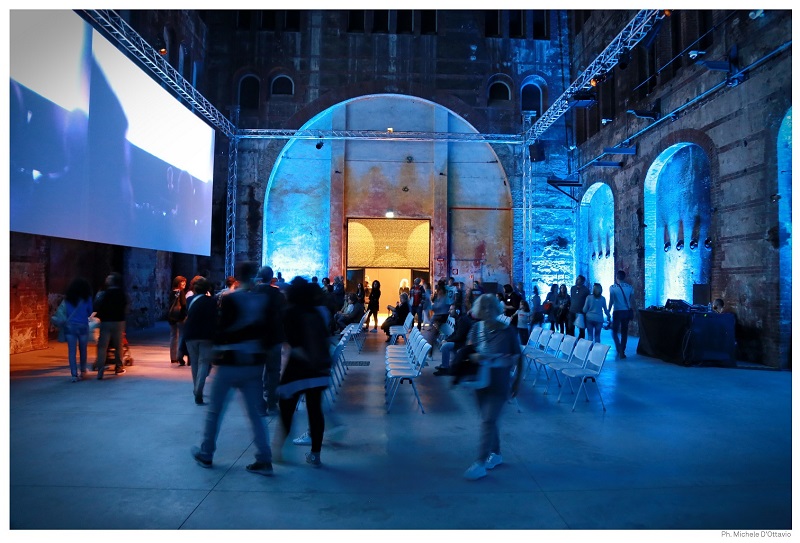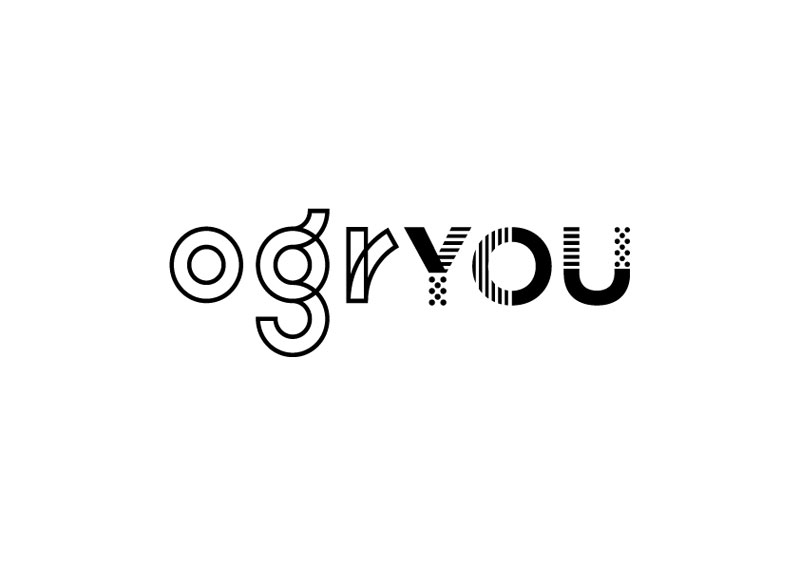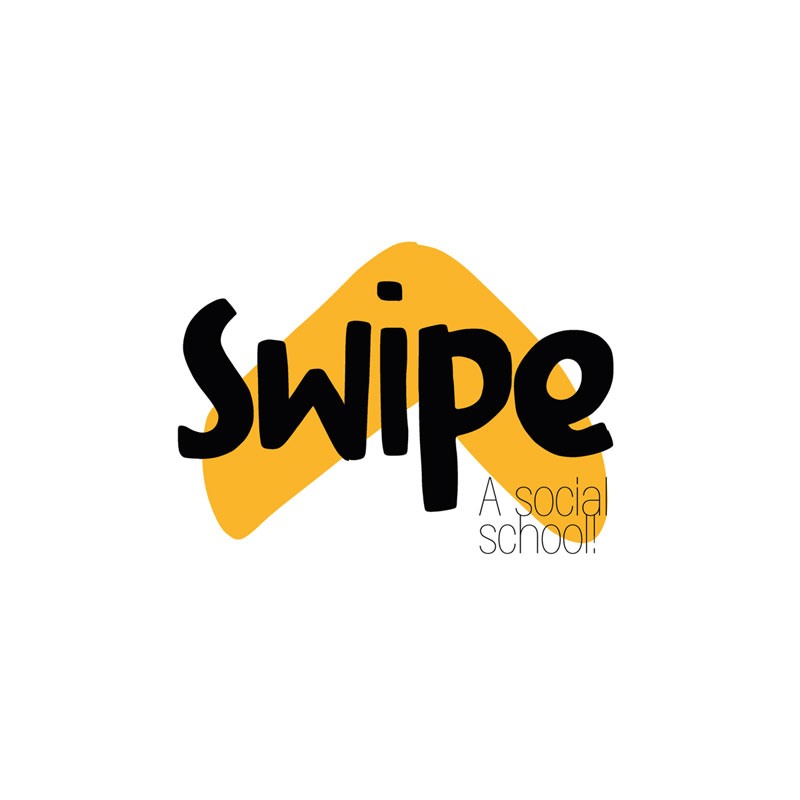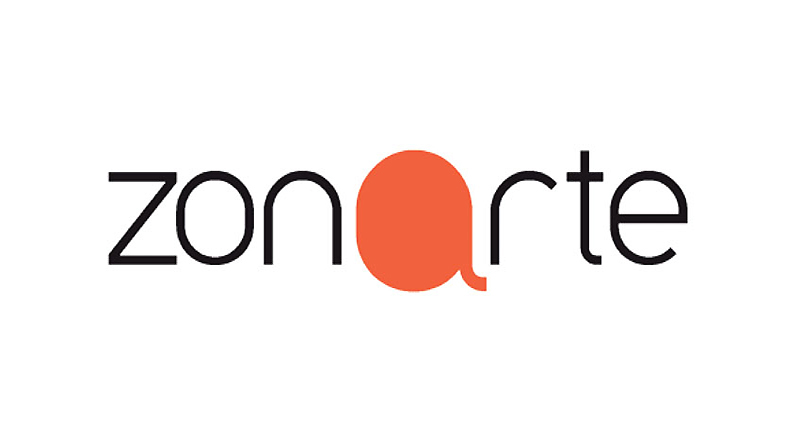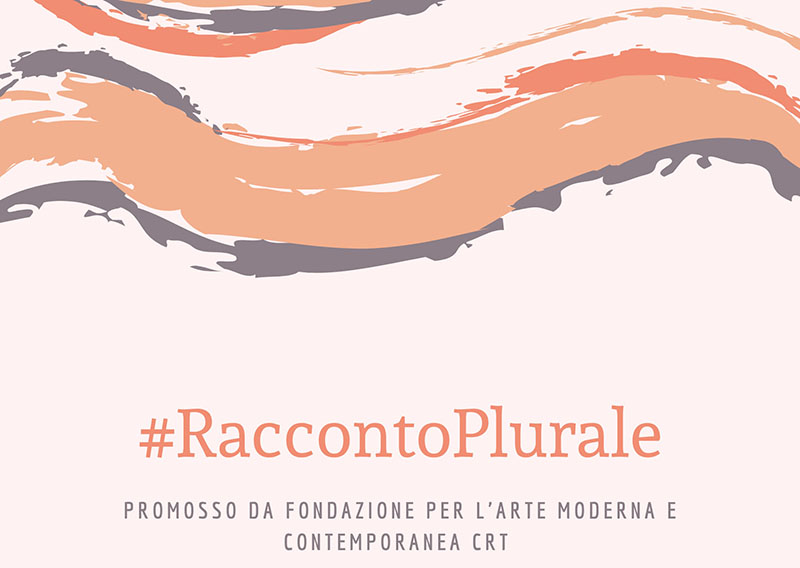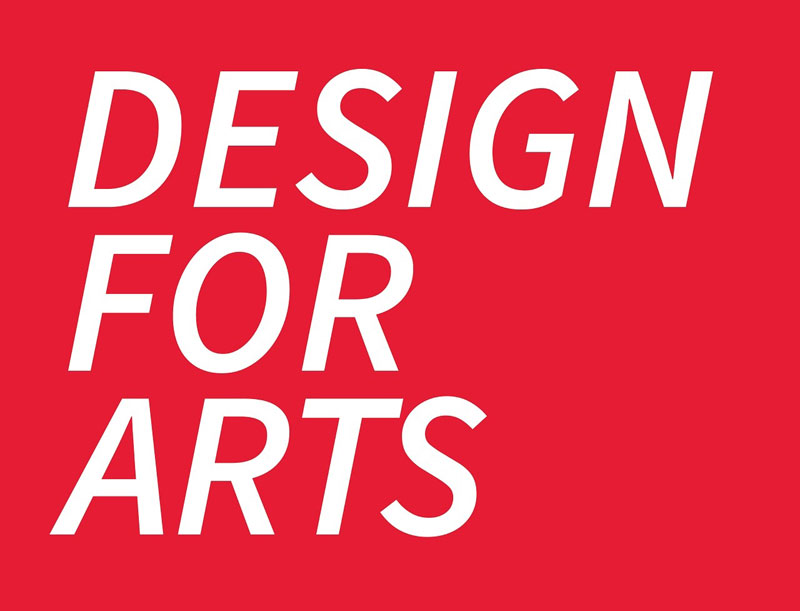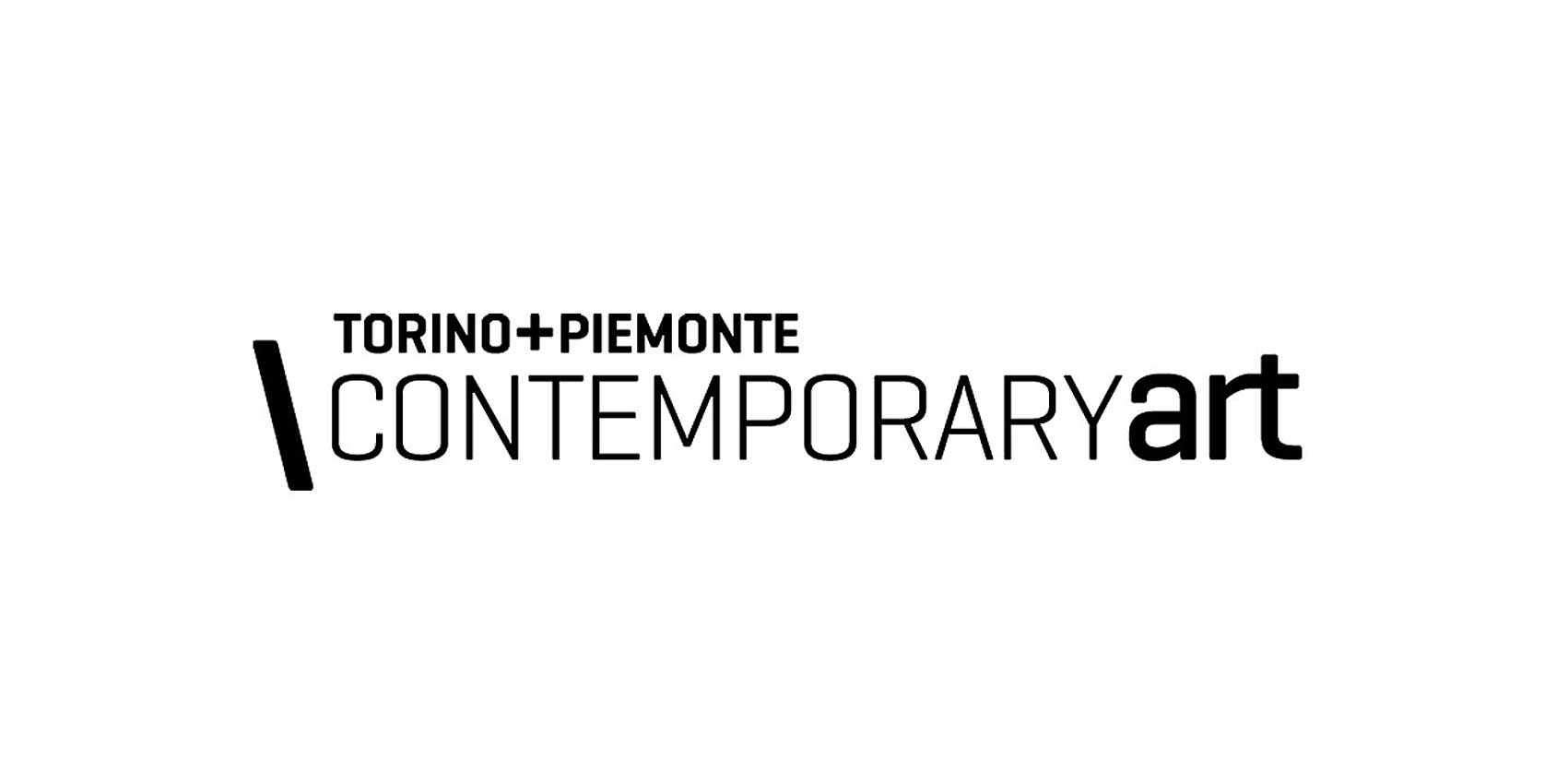 CAMPO
OGR Public Program
OGR YOU
Swipe
ZonArte
#RaccontoPlurale
Master Design for Arts
Contemporary Art