Contemporary Art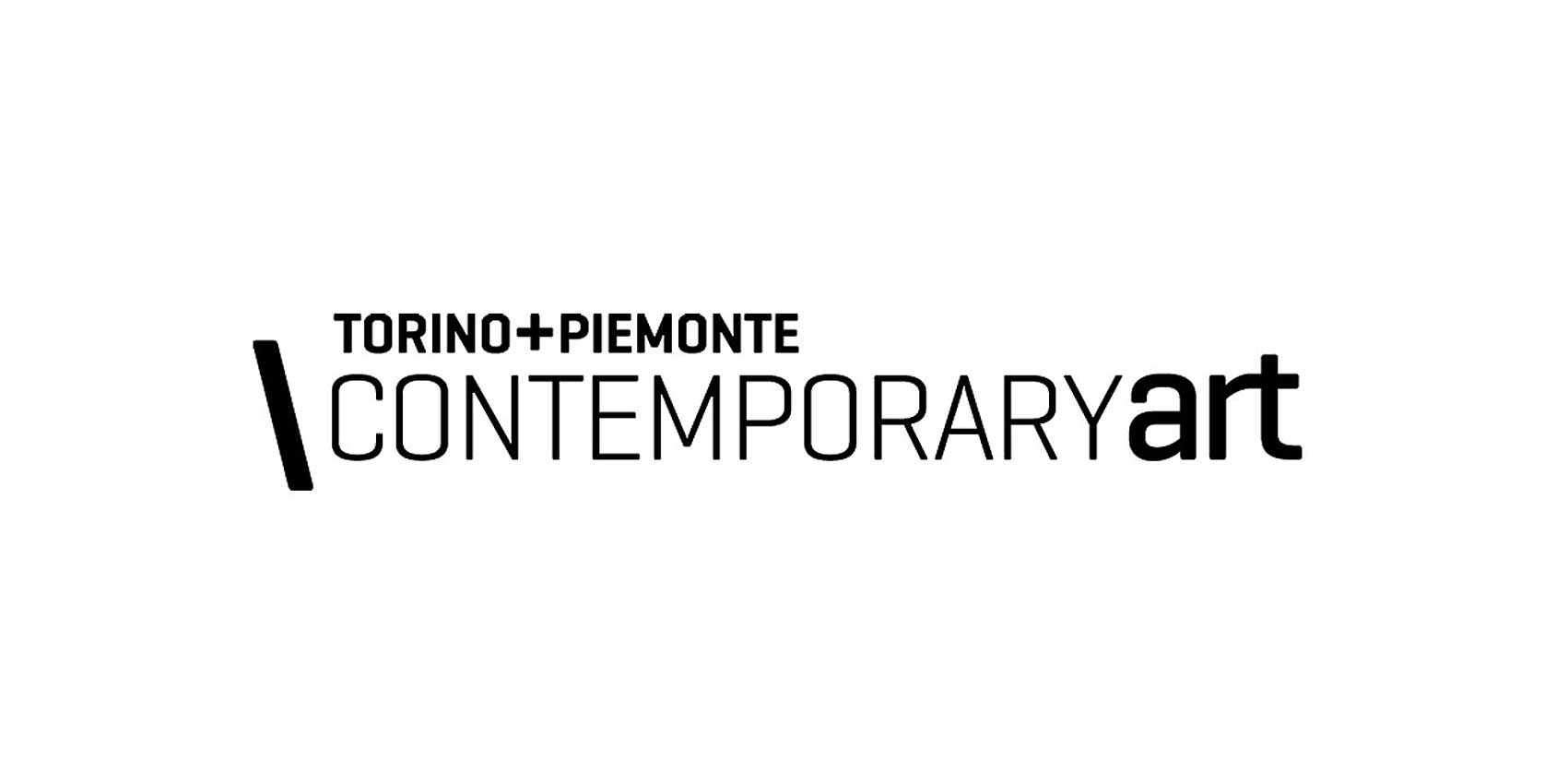 communication
A programme – one of a kind in Italy – for the promotion and communication of the Sistema Arte Contemporanea Torino e Piemonte.
The Contemporary Art Torino Piemonte project is part of the communication programme – one of a kind in Italy – for the promotion of the Contemporary Art System of Turin and Piedmont. The initiative, developed by the Municipality of Turin in collaboration with all the bodies and institutions operating in the sector, includes an annual media communication plan, also through updates of the website www.contemporarytorinopiemonte.it.
Launched in 2010, the Communication Media Plan is dedicated to the system's main players, shows and events. The aim is to promote and consolidate the image of Turin and Piedmont as an international centre for contemporary art, and to encourage the widest possible audience, concentrating promotional releases during the autumn period, traditionally dedicated to contemporary art in Turin.
The portal www.contemporarytorinopiemonte.it is unique on the Italian scene, thanks to its specific goal of providing a real-time overview of the cultural offerings of all the players in the Piedmont Art System, promoting all the content relating to each individual event with in-depth analysis, videos, calendar events, news and images.
The actions carried out to date include the restyling of the logo, the enlargement of the previous format (with the extension of the brand to the whole year and throughout Piedmont), the creation of a shared calendar and a major increase in promotional activities in the media and via other channels.
Today, the Foundation is supporting the initiative with a communication plan for the Speciale Autunno of Contemporary Art in Turin and Piedmont.
Past editions
2020
2019
2018
2017
2016
2015
2014
2013
2012
2011
2010
2020
2019
2018
2017
2016
2015
2014
2013
2012
2011
2010